Solutions that fit your Healthcare Organization!
Carefully crafted features that allow your healthcare organization to develop based on your area of focus and needs!
Facilities Automation
Augmented Intelligence 
Clinical Records Modeling and        NLP (Machine Learning)
Digital Asset and Inventory Monitoring
Insights & Analytics
TeleHealth
Patient Experience Management  
Virtual BackOffice
Practice Management
Multi Channel Support
Access from Anywhere
Practice Customizations
Payer Contracts and Pricing
Electronic Health Records
Revenue Cycle Management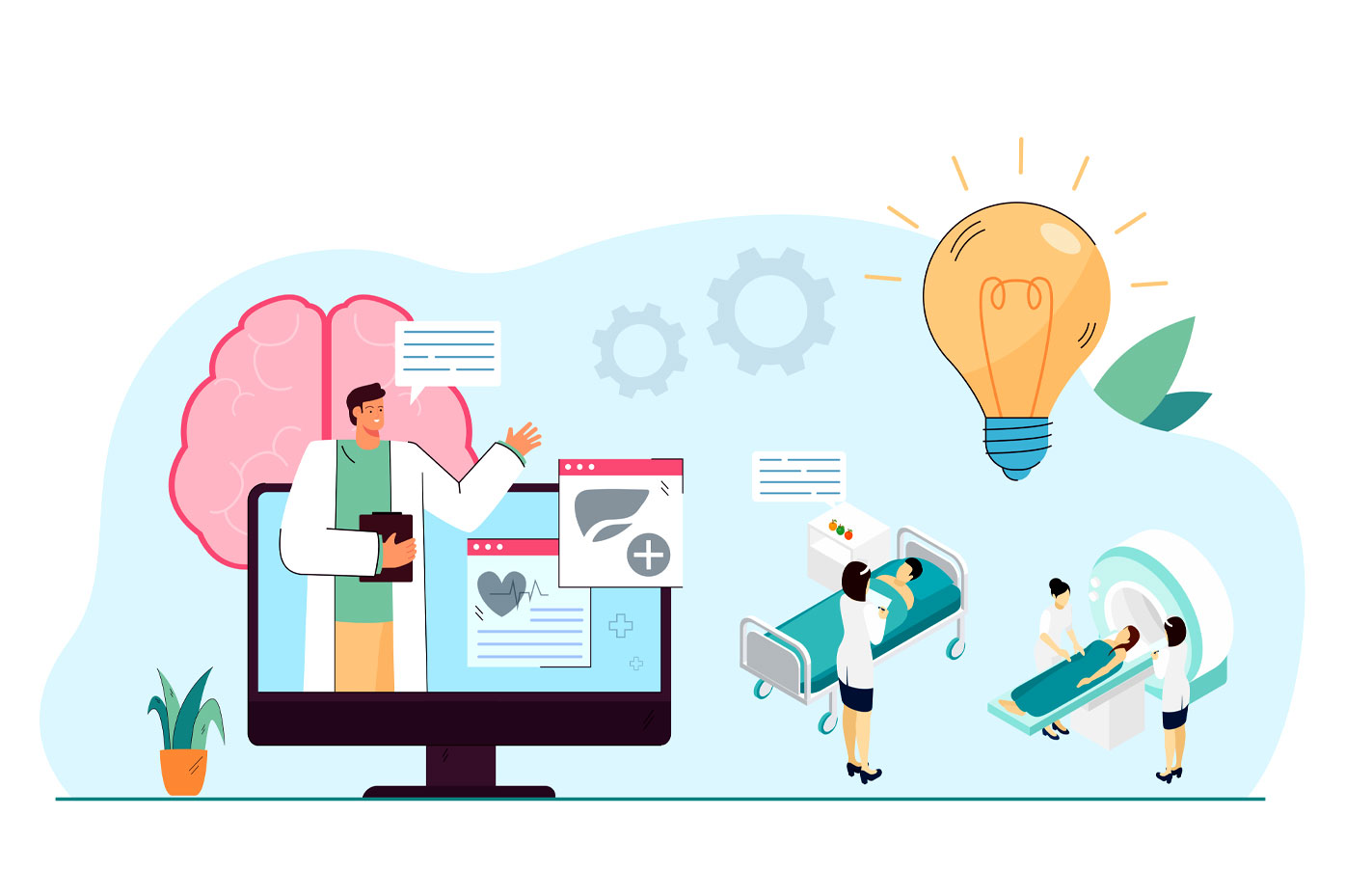 We conduct Discovery through an in-depth review of your collective needs through 1-on-1 sessions by listening to users first and share industry best practices to realize the full benefits of a digital transformation!
Digital Modernization
NEXTEHRA utilizes its cross-domain knowledge by assembling a set of technologies and competencies that can be adopted by practitioners in both In-Patient and Out-Patient settings. Our innovative engagement models deliver incremental value through modern, transformative approaches.
Facilities Automation
Industries around the globe are realizing the benefits of digital twins that mirror reality into a virtual visualization. This process increases access for remote participation and allows different types of data to be processed and overlayed with information that is being collected in real-time. Then, the need of the moment is addressed while enhancing the utilization of critical resources.
Augmented Intelligence
As many face ever-increasing work loads, further cost-effective and organizational performance objectives will only be achieved by utilizing computational methods, which are built on proven models that learn from feedback. Augmented Intelligence is a necessity for the practitioners and their staff to achieve a satisfied customer.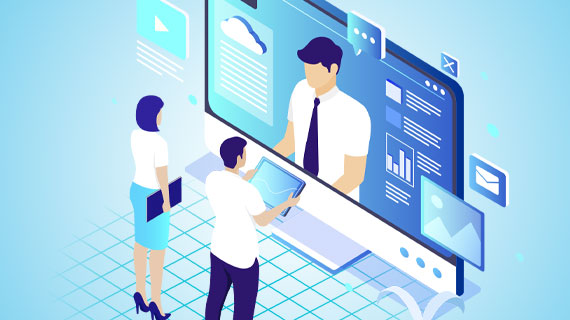 Clinical Records Modeling and  NLP (Machine Learning)
Clinical documents contain rich information needed for both clinical research and daily practice while supporting the practitioner and their assistants by equipping them with natural language processing (NLP) technologies that play an important role in unlocking patient information from clinical narratives. Learning from NLP will aid the preparation of notes and evaluating the notes for given context of the visit and patient information available in addition to other trend models and networks that can significantly aid the organization's effectiveness.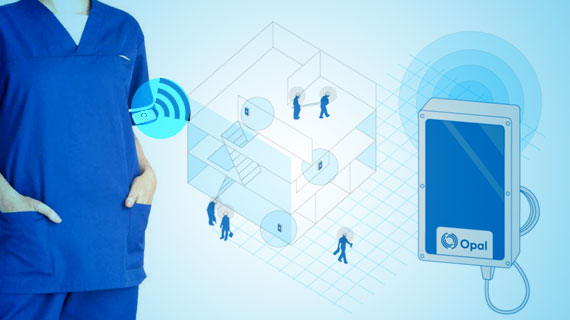 Digital Asset and Inventory Monitoring
Facilities and centers of care have a need to maintain sufficient quantities of assets as consumables while emphasis has been on price negotiations and better group purchase agreements, reconciliation of consumption vs collections or utilization of assets has been inadequate. The maturity of the Internet of Things allows organizations to enable those capabilities and monitor real-time changes through digital technologies without burdening the end-users while enhancing the accountability of those consuming the resources.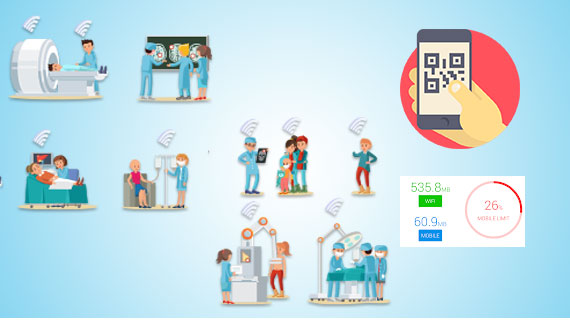 Insights & Analytics
With many CMS and AMA-driven initiatives, in addition to penalties and recovery actions, an organization needs full strength of the power of technology such as Data Lakes and actionable intelligence from the analytics processes that offer insights that are impactful and enhance the performance of the organization. While many large organizations have benefited from Health Informatics, such capabilities have not been available to practitioners in spite of the growth in structure and unstructured data.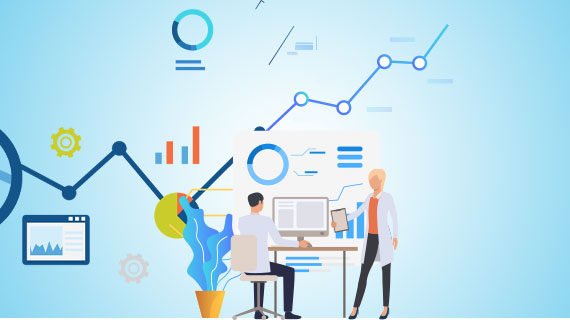 TeleHealth
The ability to interact with patients virtually has been evolving prior to the pandemic which accelerated at a rapid pace with the necessity and legislative workarounds. As the situation settles down, best practices and compliant/integrated methods of such care delivery will become critical to the practitioner that may enhance their performance as well as overlay relevant information with real-time inputs to further enhance patient satisfaction and timely response while increasing productivity.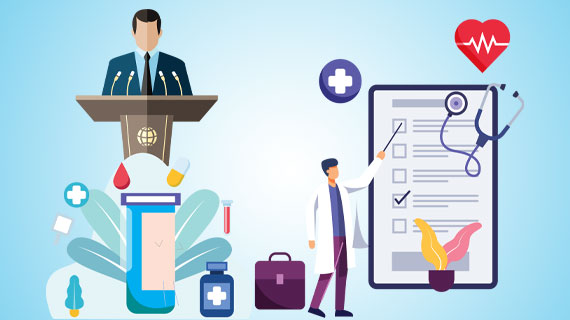 Patient Experience Management  
With continued emphasis on patient-centered care, an organization's ability to address both face-to-face interactions supported by pinpoint information and timely response that involve reputation and grievance is becoming an essential part of a successful healthcare operating model.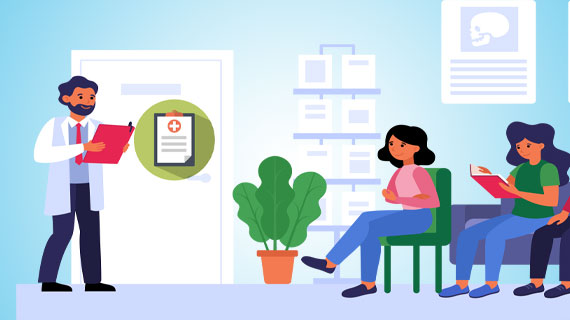 Virtual Practice Operations
NEXTEHRA is committed to enabling medical practices, especially, independent practitioners that serve both In Patient and Out Patient customer base who do not have access to modern technologies or advise while the industry consolidation and reimbursement complexities is putting enormous pressure to serve the communities that rely on cost effective and reliable care.
Virtual BackOffice
Medical Offices and practitioners recognize the cost of operations increase the overhead while minimizing their take home pay and are more than ever willing to work in a virtual environment to optimize the use of best talent at the right time and right place! The approach with Virtual office brings the functions that support the Front office and Medical Assistants and Nursing Staff with a virtualized team of Revenue Cycle Management, Customer Service and Support Agents and Transcriptionist and Medical Records staff that are trained in modern technologies and enhance the quality of service delivery while guaranteeing the cost.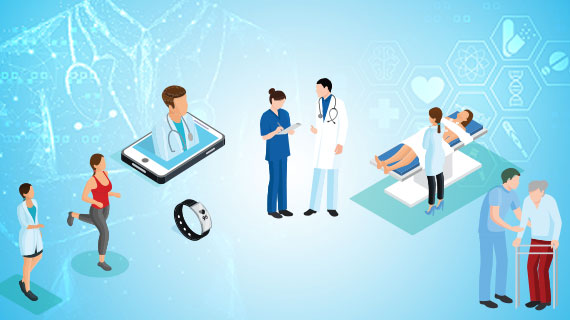 Practice Management
For achieving a successful growing Medical Practice, the alignment between People, Process and Technology is an absolute necessity to keep up the pace of changes in the Industry and demands of higher Customer Experience from Patient base. With a common repository of knowledge and recognizing the various modalities of Practicing physician(s) approach, managing practice is not any more responsibility of an individual but a collaborative effort demanding a data centric, location based and principle driven core based reusable best practice driven approach without which Private practices will not sustain the underlying needs and pressures of the current Healthcare system.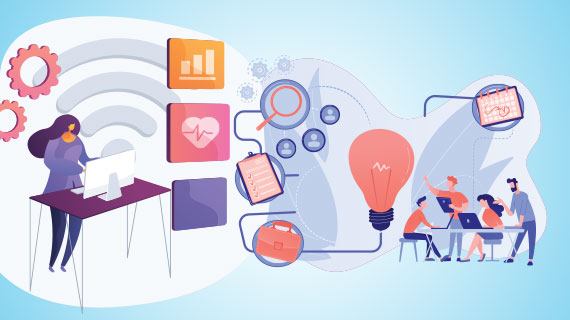 Multi Channel Support
Depending on the communities of patients served and the type of services offered, there is an increasing demand for interaction with Patients and their supporting agencies beyond a traditional phone based model and an approach to respond timely and satisfactorily while maintaining compliance is crucial for every practitioner which can only be achieved through a flexible and accessible set of communication processes that are affordable and scalable.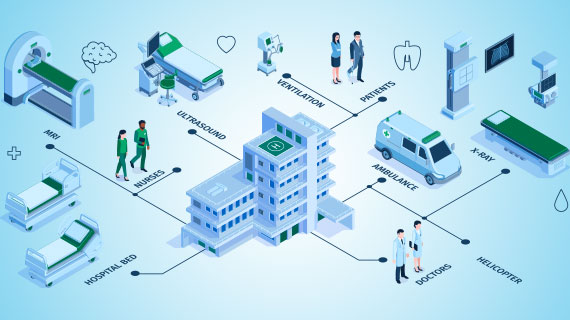 Access from Anywhere
With the evolution of virtual delivery of Patient interaction and be able to access information real time beyond the traditional office based models is becoming a necessity and a role based user choice based device while conforming to the security standards is essential to perform ones duties but also deliver patient centered care.
Practice Customizations
As recognized from years of experience in balancing the off the shelf on premise applications vs Online applications that are delivered as a cookie cutter models, Practices recognize lack of configurability and fit the practice model can significantly increase the costs of operations and cause delays in patient interaction therefore demanding an approach to identifying areas of high touch and ensuring the need for customizing the processes and underlying business applications.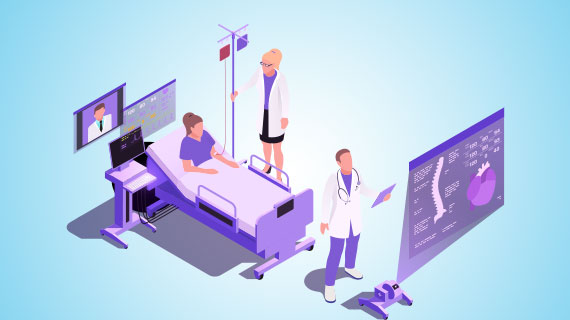 Payer Contracts and Pricing
With ever increasing complexity in insurance plans and insufficient understanding of Practice organizations approach to establishing payer contracts and underlying reimbursement models can significantly alter the realization of value in comparison to the output of the practice teams. An approach to centralized reimbursement basis driven by CMS and offering an estimate to patient before service accurately and minimize the need for further follow-ups through mailing statements and collection staff has immense value to optimizing the expenditure on back office resources while increasing the cashflow.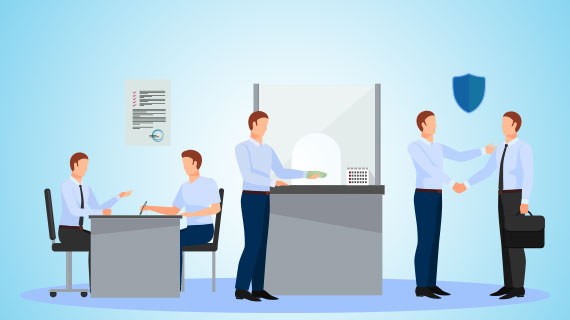 Electronic Health Records
In spite of proliferation of systems for Practitioners and their scribes to capture data real time, the right balance between practitioner style, environment of patient interaction, type of service offered to patients and the compliance needs must be balanced and the approach of a user interface that takes into consideration of those parameters and augments the practitioner is essential with a support staff ability to identify actions that may be prompted for timely action.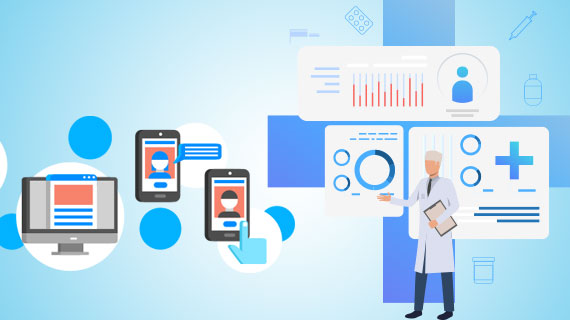 Revenue Cycle Management
RCM has been a process that is viewed by many as a disconnected process of the Practice operations instead of an embedded cycle in the delivery of care can impact the practice ability to sustain based on continuous changes in contracting, identifying trends in reported information vs services performed and detecting patterns that may have future implications on the compliance as well as recovery actions from Payers.
Interested? Let's get in touch!
We are willing to meet with you to discover answers to your issues at your convience